About Master Class
The CA Rush Master Class Program is the elite player program in CA Rush Soccer, bringing together the top players from CA Rush squads.
The CA Rush Master Class Program began in 2016 when players from HB Rush & LA Rush, combined and played in the Dallas Cup Tournament and Finished as Finalist. The rest is history… Since then, the CA Rush Master Class Program has continued to provide our elite players the opportunity to compete in High Level Competition Tournaments & College Showcases.
Elite Academy 2
With this in mind, when we were approached about joining the EA2 system, we deliberately proceeded with our Master Class program in mind. In so doing, our Master Class boys teams will be the ones
representing us in the EA League 2 circuit, which can lead to promotion into the top EA League that contains some of the best MLS Academies across the country. Henceforth establishing our Master Class program as the platform that will add yet another foundational step on our Player Pathway for development.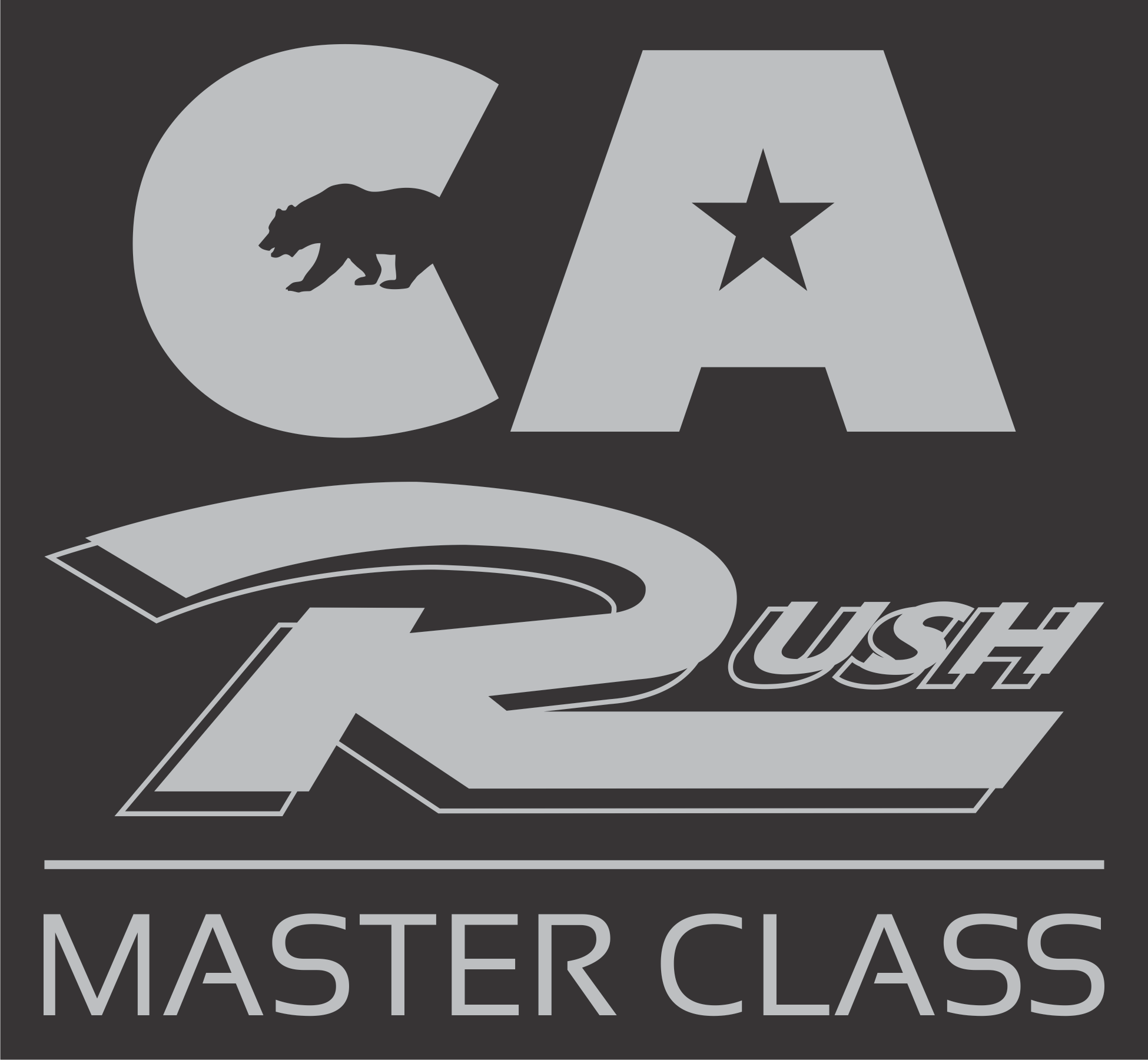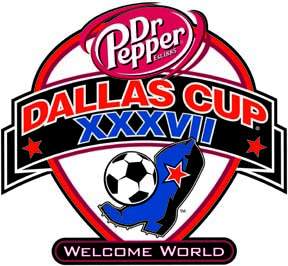 Dallas Cup
Dallas Cup offers the most competitive international youth soccer in North America plus genuine Texas hospitality.The Dallas Cup is by invitation only and teams are selected for invitation based on their competitive performance as shown on the on-line application which is normally available in late summer for the following year's tournament. All performance information is verified through the Dallas Cup's worldwide network. In past years, teams and referees have traveled to Dallas from one hundred countries and six continents. Share the excitement of world class competition.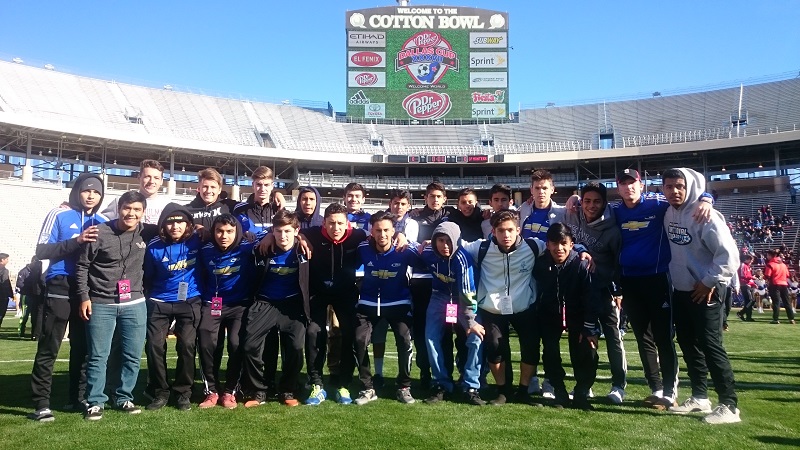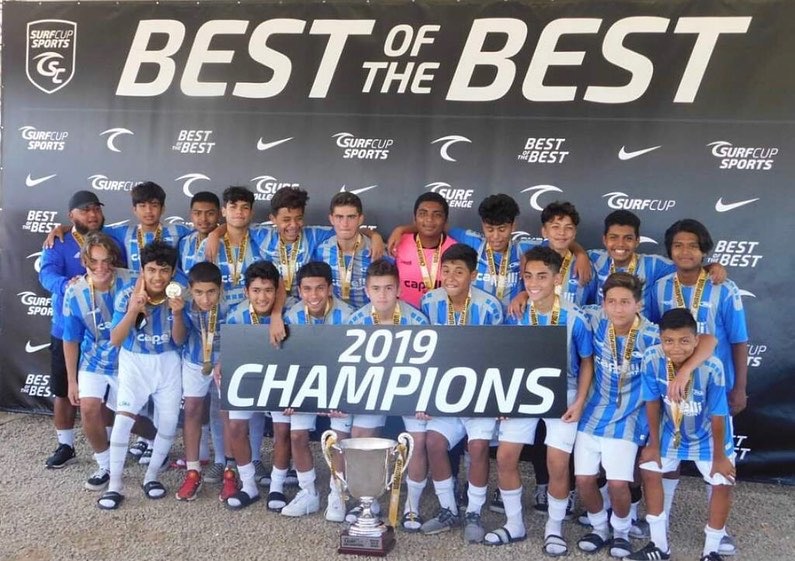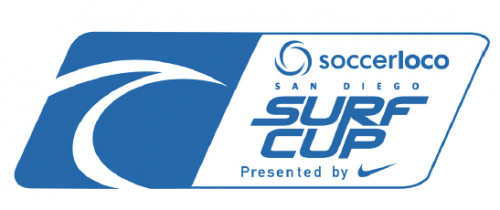 Surf Cup
Surf Cup which continues to be the summer showcase for youth soccer's Best of the Best over 35 years! Surf Cup draws the attention of thousands of spectators each year and attracted over 450 college coaches and scouts in 2016.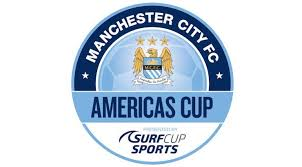 Nexen Manchester City Cup
Nexen Manchester City Cup has grown over the last five years to be one of the largest and most competitive youth soccer tournaments in the United States. It has become a premier event that brings the best international and domestic talent to San Diego to compete for a coveted title in youth soccer There's no better place to play and be recognized.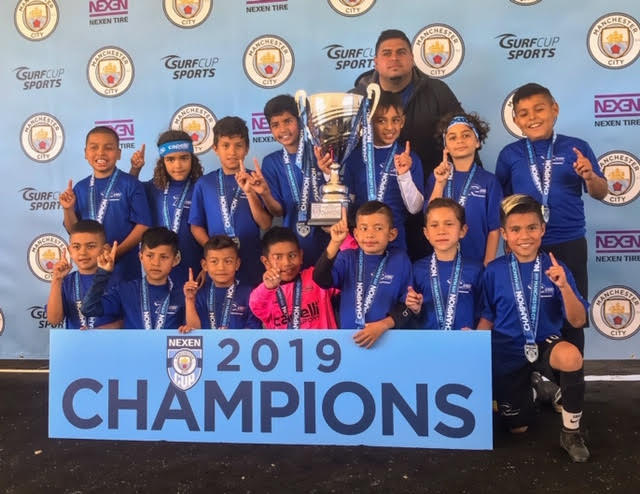 Contact
P.O. Box 7364
Huntington Beach, California 92615
Phone: 657-215-1250
Email: [email protected]