WELCOME TO
California RUSH
California Rush's player-centered approach, backed with a national-level program and elite-level coaching, provides a positive playing and learning environment that fosters long-term player development and personal growth. We strive to provide our players with the highest quality soccer training and development in America.  Rush provides top-quality opportunities for players at all levels. The club employs talented full-time and part-time coaching staff with vast experience of the youth soccer landscape in California and across the US. The quality of coaching is a major factor in the playing success of the club.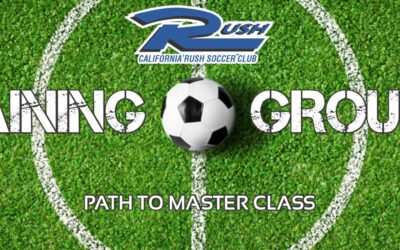 Training Ground is fast approaching, sign up now!...
read more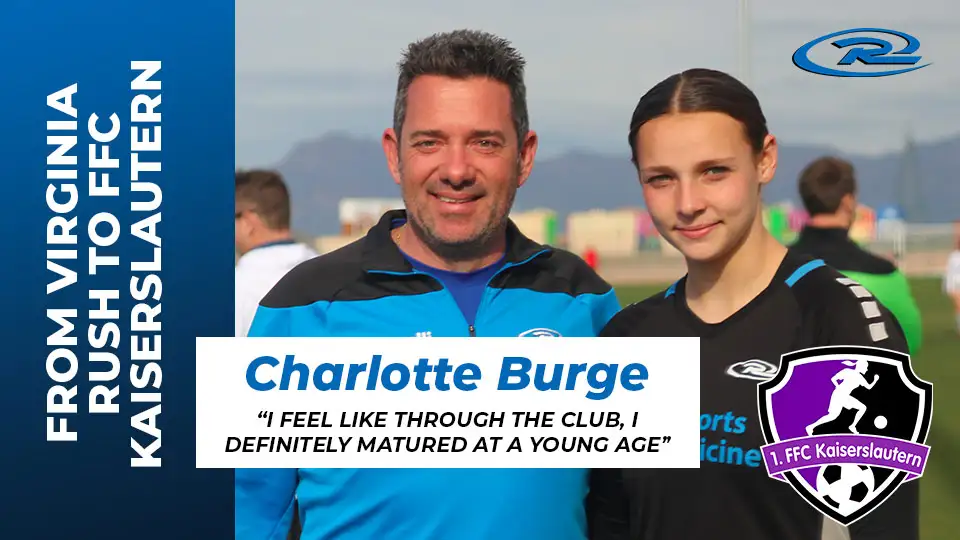 Blazing Her Own Path
Achievements
From Virginia Rush to FFC Kaiserslautern, Charlotte Burge is pursuing her dream…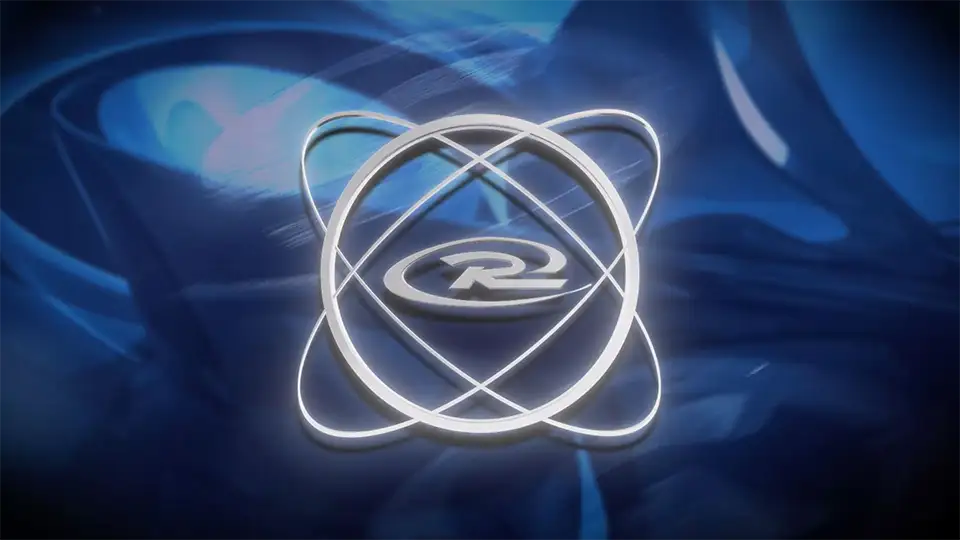 Rush Announces Deportivo Sardinal Rush in Costa Rica
National News
Rush Announces Deportivo Sardinal Rush in Costa Rica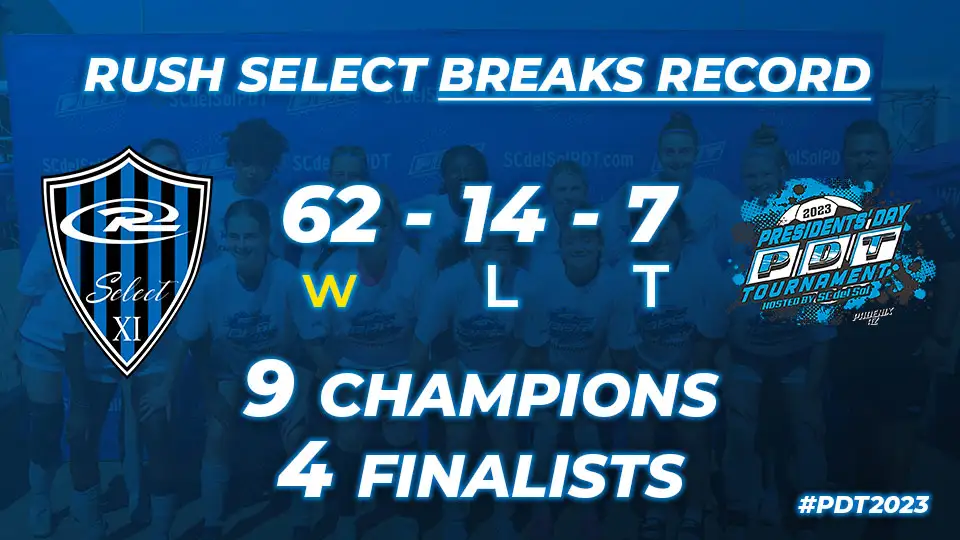 Rush Select Makes History at PDT
National News
Recently Rush Select formed national teams to compete at PDT to showcase their talents in front of college coaches…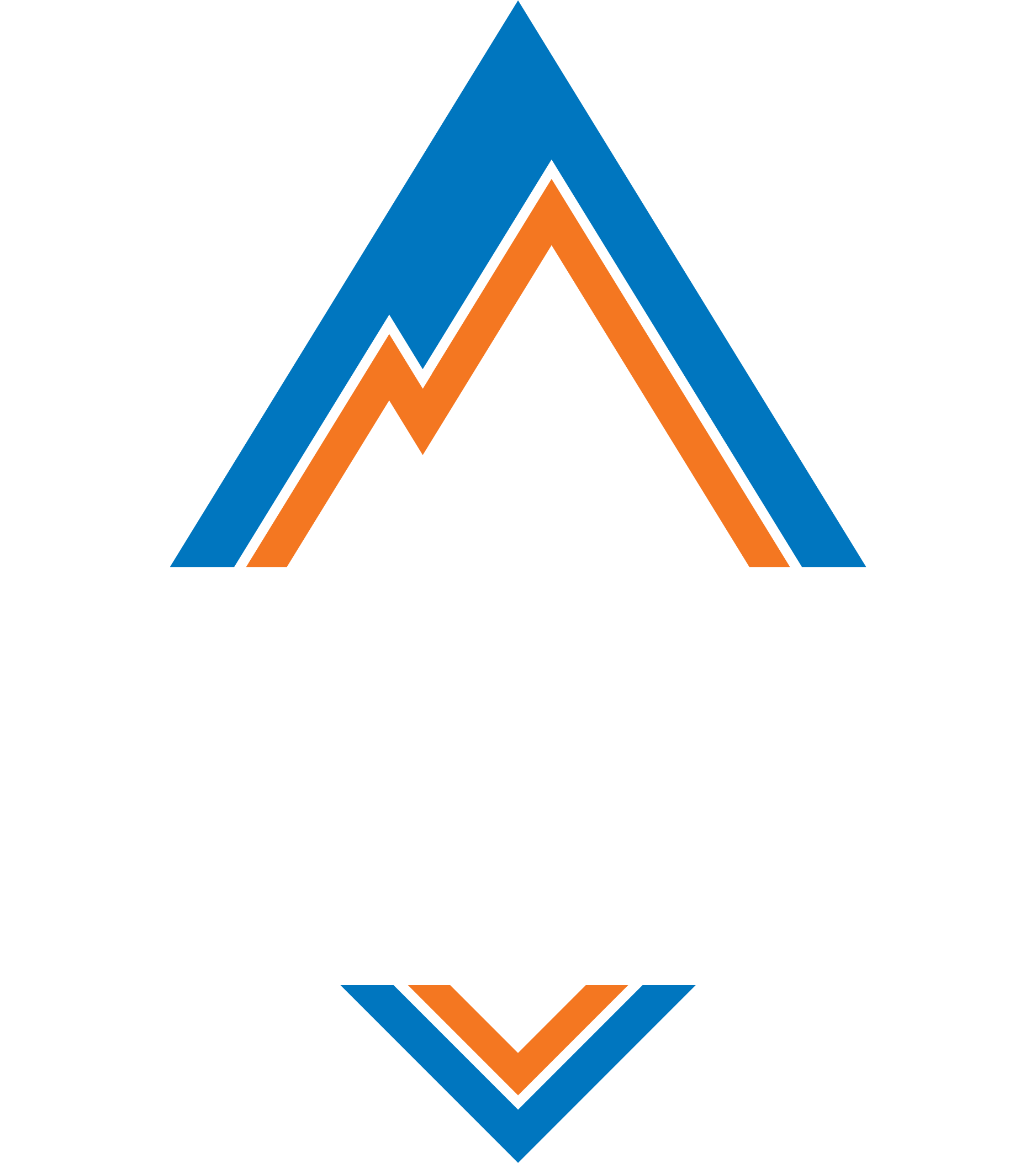 Altitude Rush Boarding Academy
The Altitude Rush Boarding Academy combines education with the sport. We are committed to delivering the best-personalized training and education while providing each student with a pathway to success. Our year-round boarding school provides a dynamic learning community that ensures students get the support, training, and education they need to become champions.
Contact
P.O. Box 7364
Huntington Beach, California 92615
Phone: 657-215-1250
Email: [email protected]