Club News & Updates
Check out the latest and greatest…
Christian Pinzon signs with Chivas de Guadalajara
First major Signing for CA rush
Former California Rush player Christian Pinzon has signed with Chivas de Guadalajara to be included in the roster for the upcoming 2021 Apertura for Liga MX. We are overjoyed for Christian as he represents the principles of our Master Class program, which was designed to showcase local talent from all walks of life, as seen below during one of our many National Cup runs.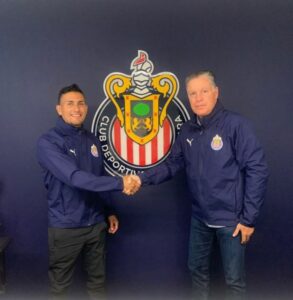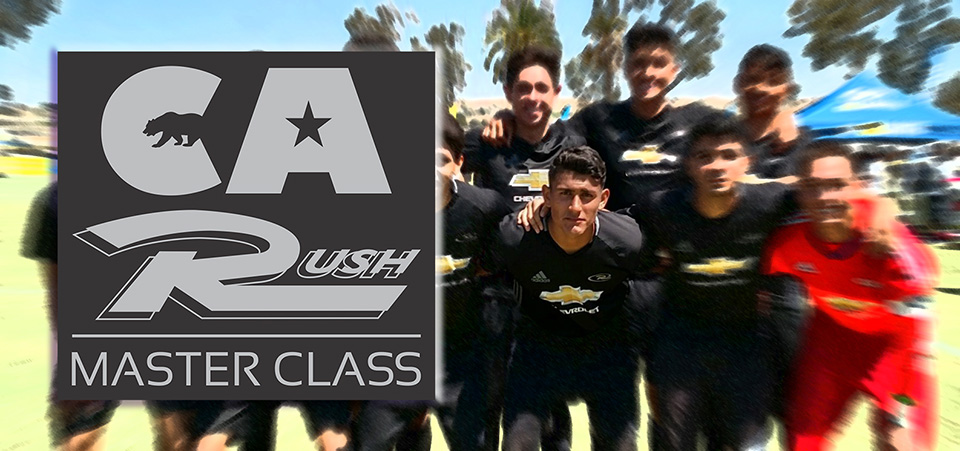 Christian has had an illustrious career from a young age, and we are very proud to have been a part of his growth and development. From his humble roots playing as a child in his hometown of Bellflower, CA to prominence in his high school program as well as a significant run playing Division 1 at CSU Fullerton. Check out a few quick stats below that speak for themselves:
– 2 CIF Titles with Bellflower High School
– 86 goals in 71 games, 30 during his senior year
– Starter for CSUF with multiple honors over various years
– Top Drawer Soccer's National Player of the Week
– MLS Superdraft 2nd Round Pick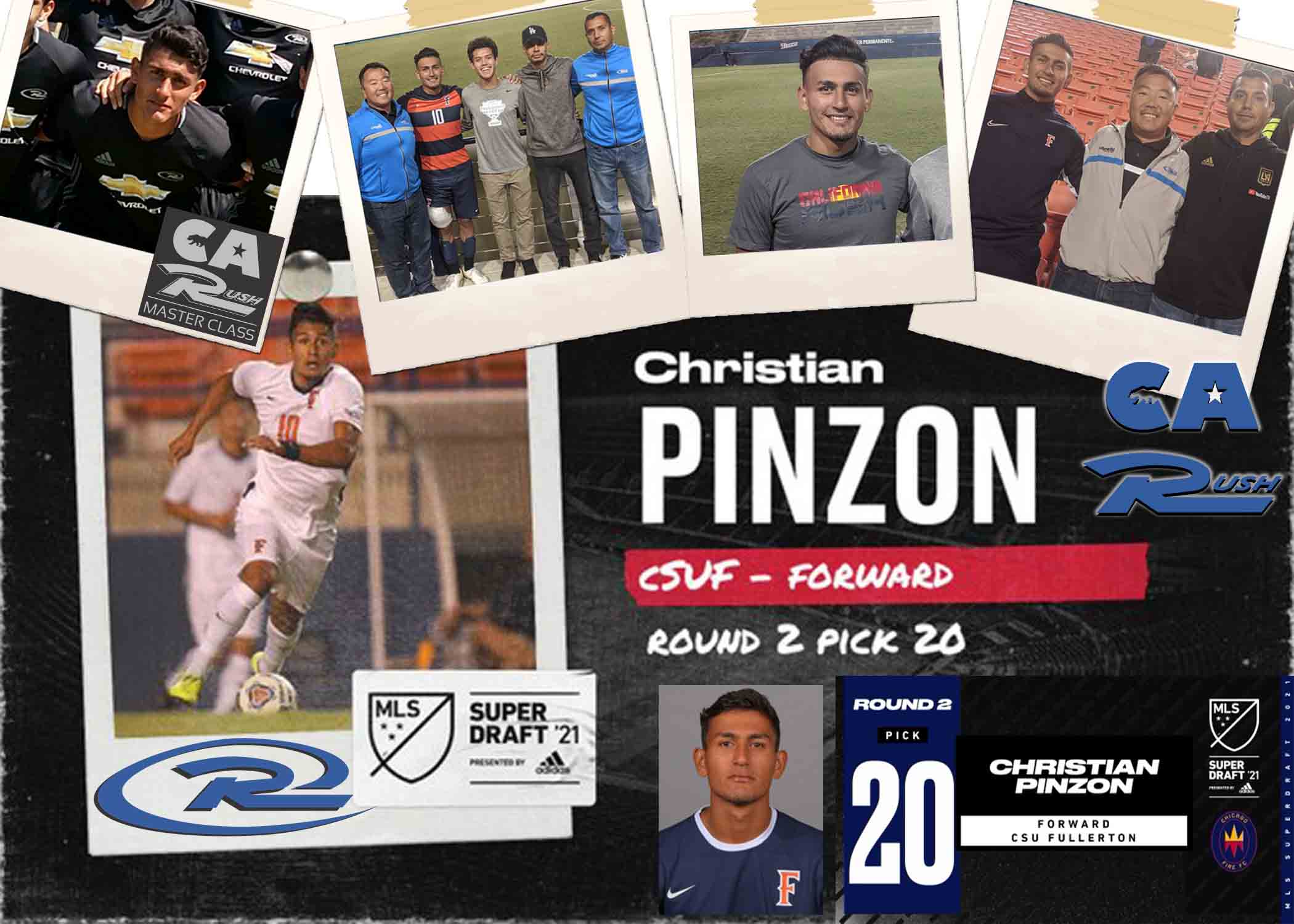 Christian had a short stint with Los Cabos FC in Mexico, the team fell apart after not being incorporated into the top division. Then he was picked in the 2nd Round of the MLS Superdraft by Chicago Fire earlier this year, who currently hold his rights for the next 18 months. But fortune would lead him back to Mexico to train with Chivas with the prospect of joining their ranks, and thanks to all of his talent, skill, and hard work he was able to sign with them this week.
Contact
P.O. Box 7364
Huntington Beach, California 92615
Phone: 657-215-1250
Email: [email protected]